Cheers, to one majestic moose.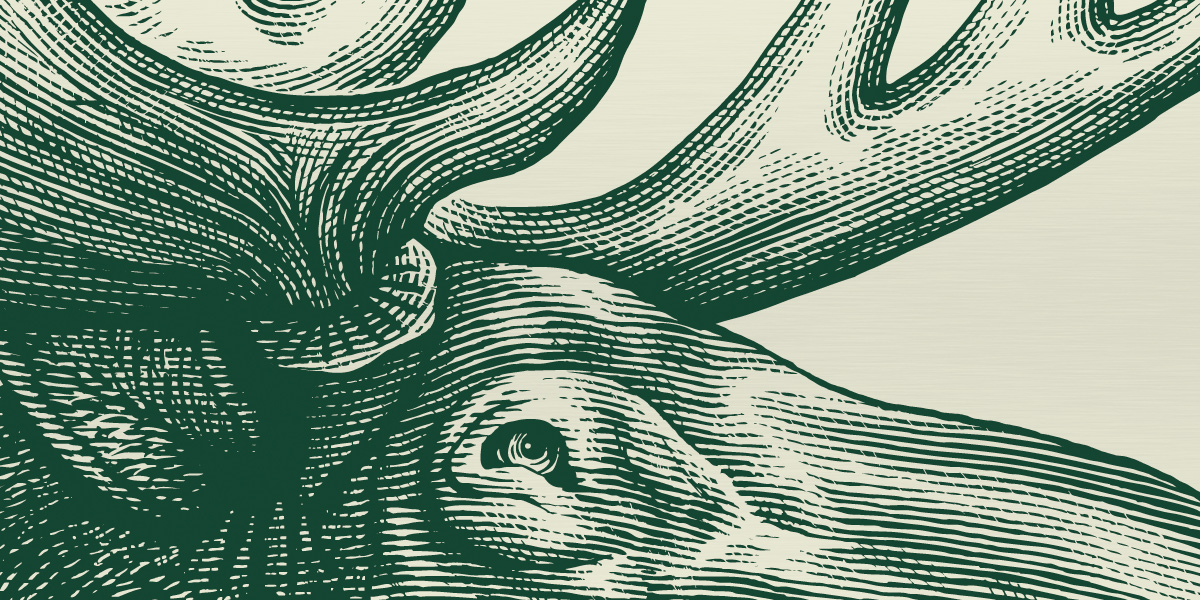 ClientMoosehead Breweries
DisciplineBrandingPackaging
Rebranding of Moosehead Lager – Moosehead Lager has a dedicated following across the country, but research showed many of the core were 45+. We were tasked with re-aligning the brand portfolio and establishing a new identity with Lager as the lead brand.
One hundred and eighty (180) SKUs were impacted by the rebranding of Moosehead Lager, all of which were redesigned to reflect the new identity. Our approach to the design systems was to evolve familiar elements, introduce new constructs including the hero and supporting illustrations for a refined, approachable and overall familiar product experience that would keep current drinkers happy while engaging new consumers with a more distinct shelf appeal.
We redesigned their bottles, cans, cartons, pint glasses, coasters, umbrellas, coolers, trucks… you get the idea. Hopefully, you'll get the beer too.
You can see other projects by A&M for Moosehead Breweries, such as their Small Batch Brewery here.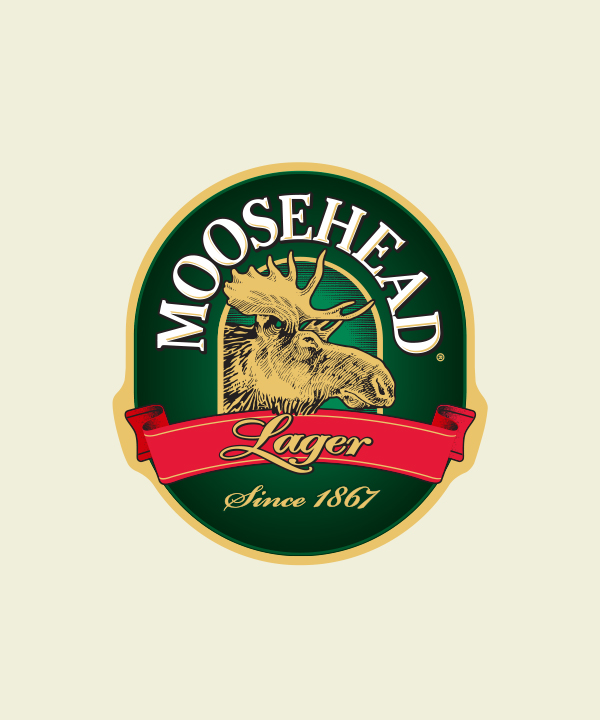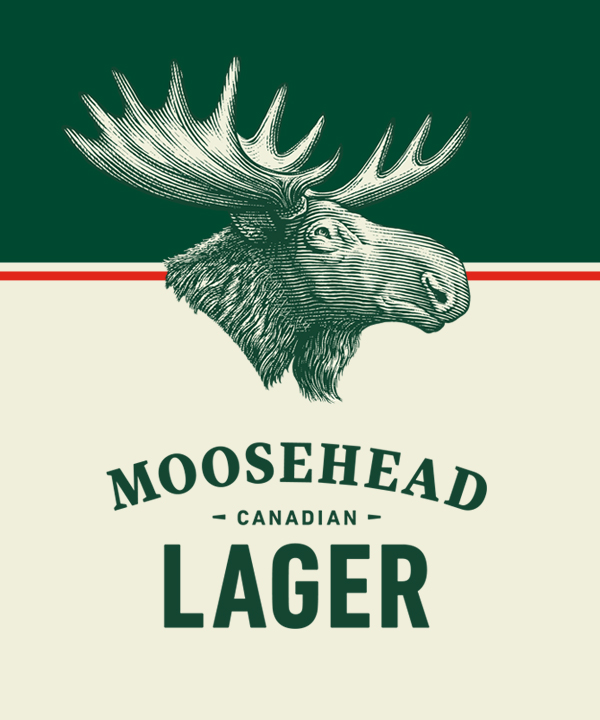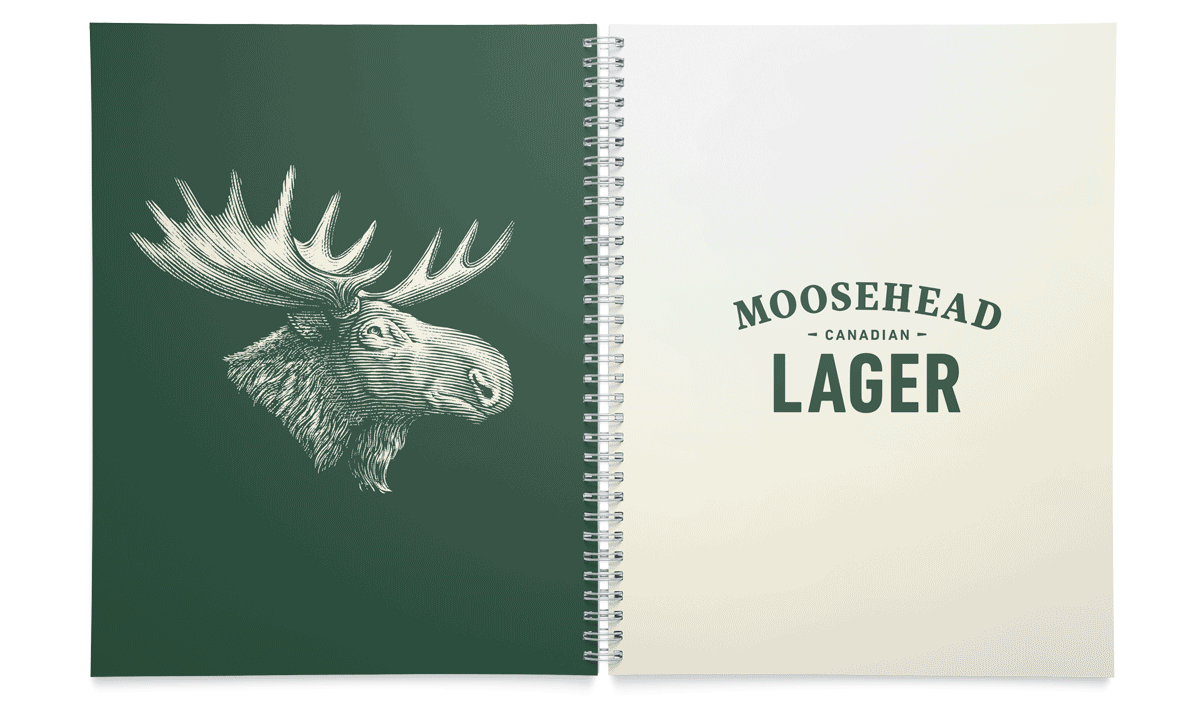 Tasking A&M with a complex brief to modernize our heritage brands while not alienating existing drinkers required a big leap of faith. Their creative process, out of the box thinking, and gold standard project management made for a huge success.
Adam Reid
Director of Marketing, Moosehead Breweries Ltd.